ELEPHANT EATERS
When:
February 1, 2018 @ 4:13 am
2018-02-01T04:13:00-06:00
2018-02-01T04:28:00-06:00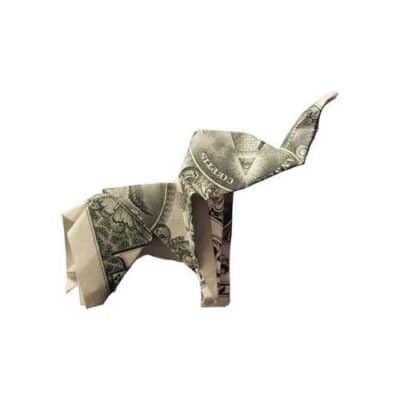 ELEPHANT EATERS
How do you eat an Elephant? One bite at a time! A donation of $25 makes you a Center Stage "Elephant Eater" and helps us take a "bite" out of our monthly operating expenses. For each $25 donation, you will receive an "Elephant Eater" card that entitles you to five beverages of your choice at the snack bar.