Dec
12
Tue
CHILDREN'S SHOW – MIDSUMMER NIGHT'S DREAM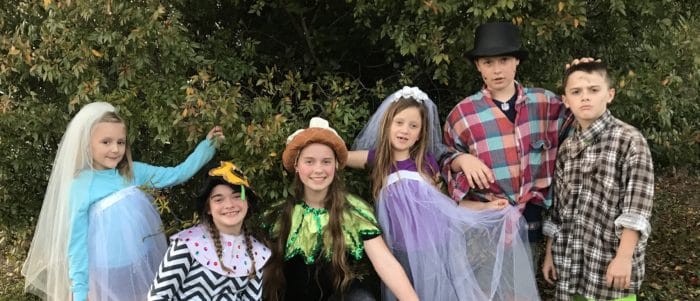 Join your favorite characters in William Shakespeare's A Midsummer Night's Dream adapted by Chuck White.
All Tickets $7 each – purchase here or at the door (if still available).
Showtimes 7:30 PM Dec 12th, 13th, and 14th
Feb
1
Thu
ELEPHANT EATERS
Feb 1 @ 4:13 am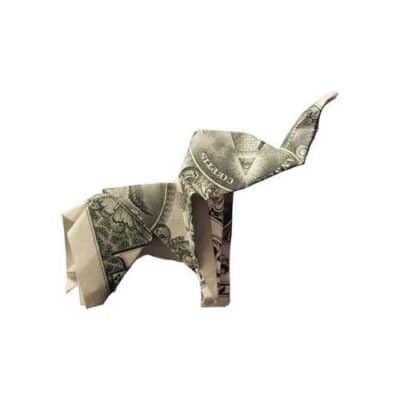 ELEPHANT EATERS
How do you eat an Elephant? One bite at a time! A donation of $25 makes you a Center Stage "Elephant Eater" and helps us take a "bite" out of our monthly operating expenses. For each $25 donation, you will receive an "Elephant Eater" card that entitles you to five beverages of your choice at the snack bar.
Feb
22
Thu
CAT ON A HOT TIN ROOF with an all star cast!

Set in the steamy Mississippi Delta, this electrifying Pulitzer Prize winning play drips in sex and cranks out family dysfunction better than a late night talk show. Center Stage burst on the Gulf Coast scene in 1975 with this theatre classic featuring Boyce Holleman as Big Daddy and Jo Love Little as Maggie the cat.
TICKETS ON SALE SOON.